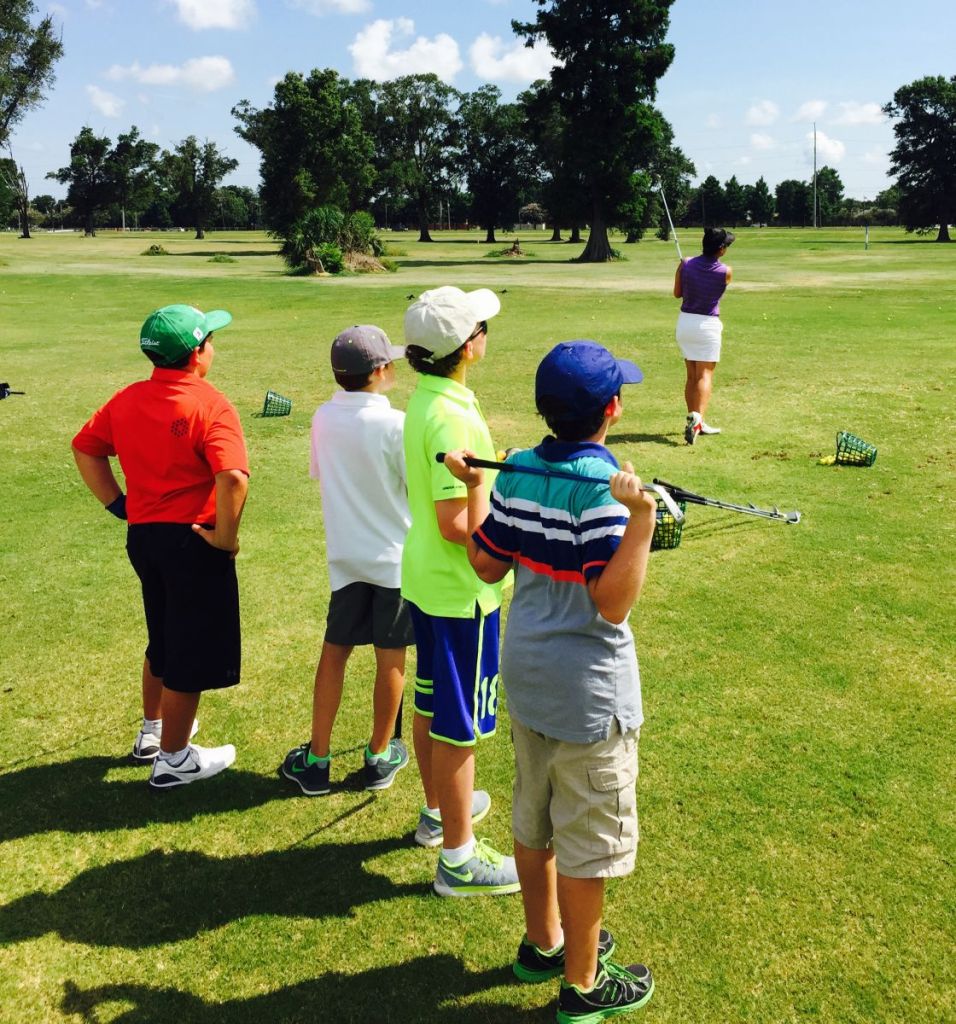 Our Award-Winning Junior Golf Program
Lakewood Golf Club has a nationally recognized year round junior golf program serving the youth of New Orleans. Lakewood Golf Club is committed to growing golf and developing golfers for a lifetime. Our main goal is to have fun and give the children an excellent learning atmosphere with an emphasis on family. Watch our junior golfers on the Golf Channel.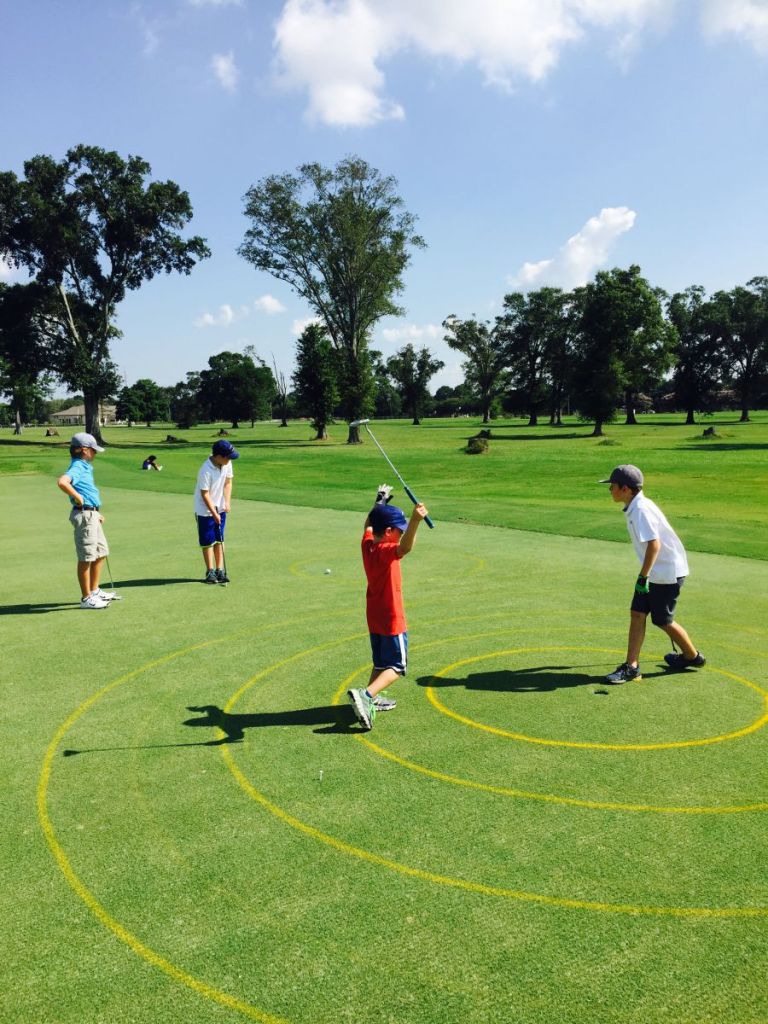 Weekly Clinics
The weekly clinics are held on either Saturday or Sunday mornings depending on Lakewood's tournament schedule. These clinics are open to members and the general public. Children of members pay per session and non-members pay . In addition to our regular teaching staff, we have visiting instructors that range from the Tulane Women's Golf Team, University of New Orleans Men's Golf Team, local PGA Professionals, aspiring professional golfers, collegiate golfers and the top juniors in the area. Our instructors not only teach the game, they teach the values that are learned through golf as well as how to have fun on the course and during practice sessions.
Information on the program can be obtained by contacting the Pro Shop at (504) 373-5926, ext. 4.
Junior Golf Request